Home
›
Off-Topic Forum
›
Other Games
Tekken 7
Yo, its that time again for hype!
Dunno how many of you guys keep an eye out for fighting games but one of the biggest series out there, Tekken , has just released their seventh installment!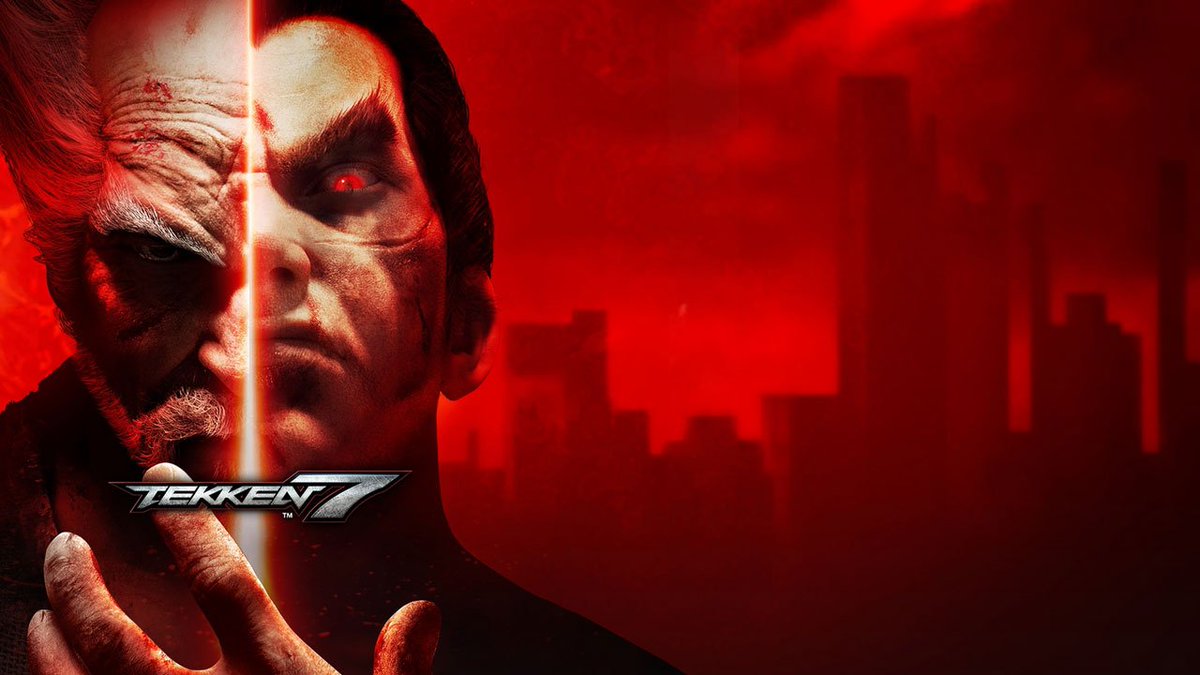 Any of you folks out here lookin' to get it? I certainly will so if you wanna have a few matches while the game's still brand spanking fresh, just hit me up! PC version has been performing quite well so far, netcode seems solid. S'also allot of tweaks and some new mechanic's, while some of the characters still function like I remember it too. Only real problem is that there's a slight problem in matchmaking at times, but that should be no problem in private lobbies eh? Anyways, lemme know what y'all think, and add me if you want a proper asswhooping.