Home
›
Off-Topic Forum
›
Other Games
Playerunknown's battlegrounds
Hello all,
Have recently picked up this game on Steam to treat myself now that I have finished my exams for this year. It's a battle royale type game, similar to Arma 3 Wasteland or Exile game modes.
This video does a good job of showing what the game is like: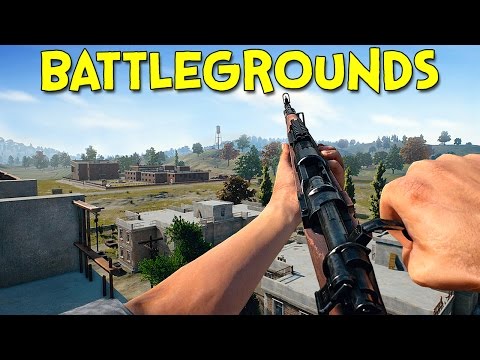 If anyone else plays, feel free to add me on Steam and we can play sometime.