Home
›
Off-Topic Forum
›
Other Games
FREE: Fortnite
Im surprised no one has posted this!
Its actually 2 games, currently only one half is free, and once they finish the game the other mode will become free. at least thats the way I understand how its working.
anyways I currently have the full thing on my PS4 pretty sweet game loads of fun to play. The Free mode though is called Battle Royal, and if you cant guess it plays pretty much like PUBG. BUT! you can build!! here some videos, and ill post the website and download link if anyone wants to check it out. wanna play, hit me up im down.
Fortnite Battle Royal Trailer: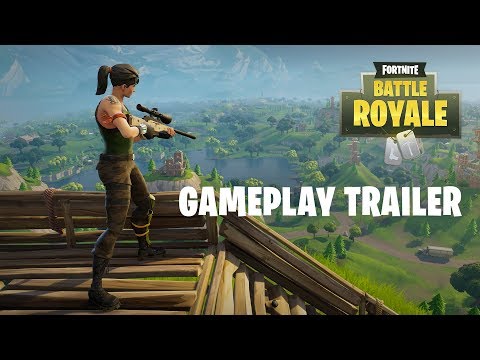 Fortnite - Launch Cinematic Trailer: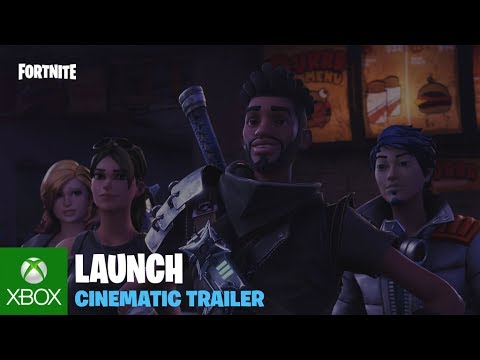 Fortnite - Gameplay trailer: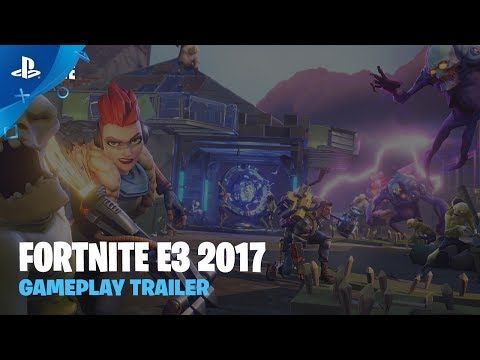 Epic Games/Fortnite Website: https://www.epicgames.com/fortnite/en-US/buy-now/battle-royale