Home
›
Civil Announcements
›
Discharges
Honorable Discharge (Ricardo E. Tella)
---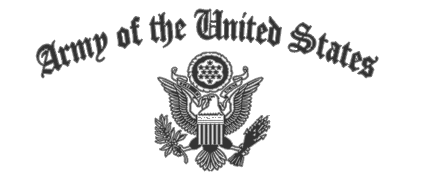 HONORABLE DISCHARGE
FROM THE ARMED FORCES OF THE UNITED STATES OF AMERICA
This is to certify that
Ricardo E. Tella Private Rifleman
was Honorably Discharged from the
UNITED STATES ARMY
on the 07th day of March 2015. This certificate is awarded
as a testimonial of Honest and Faithful Service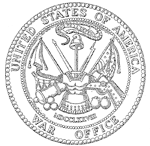 ---
---
ARPC-OPM-O
DATE: 07 MAR 2015
MEMORANDUM FOR Commander,

U.S. Army 29th Infantry Division, ATTN: AHRC-OP-S, 1 Reserve Way

Fort Belvoir, VA 22060

SUBJECT: Unqualified Resignation
1.I hereby tender my unqualified resignation as an Enlisted Soldier in the

United States Army under the provisions of Chapter 6, Section III,

AR 135-175.

2.I understand that if my resignation is accepted I am entitled to an

honorable separation and will be furnished an Honorable Discharge

Certificate. I understand that I cannot resign if I am a statutory obligor.

Ricardo E. Tella
Signature
| | | |
| --- | --- | --- |
| Private | Rifleman | Baker Company, Second Platoon, Third Squad |
| Rank | Position | Platoon/Squad |
From Pvt. Tella:


I am requesting to resign from the 29th, the reason is I have real life family problems at the moment (which I wish not to explain here) and it is really cutting in my online time, in other words, no point staying here if I can't contribute as much. Also college is starting to become a strain now and as they all say, education DOES come first. It's been great being in the 29th, the only active bunch in RO1 and I hope you all carry on to grow.
Reason for leaving
APPROVED
Approved/Disapproved

Commander Signature
---