Home
›
Civil Announcements
›
Discharges
Honorable Discharge (Anthony Neal)
---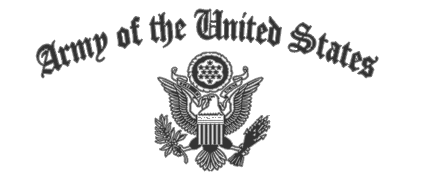 HONORABLE DISCHARGE
FROM THE ARMED FORCES OF THE UNITED STATES OF AMERICA
This is to certify that
Anthony Neal 2Lt AP3
was Honorably Discharged from the
UNITED STATES ARMY
on the 16th day of March 2015. This certificate is awarded
as a testimonial of Honest and Faithful Service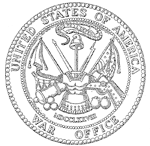 ---
---
ARPC-OPM-O
DATE: 16 Mar 2015
MEMORANDUM FOR Commander,
U.S. Army 29th Infantry Division, ATTN: AHRC-OP-S, 1 Reserve Way
Fort Belvoir, VA 22060
SUBJECT: Unqualified Resignation
1.I hereby tender my unqualified resignation as an Enlisted Soldier in the
United States Army under the provisions of Chapter 6, Section III,
AR 135-175.
2.I understand that if my resignation is accepted I am entitled to an
honorable separation and will be furnished an Honorable Discharge
Certificate. I understand that I cannot resign if I am a statutory obligor.
| | | |
| --- | --- | --- |
| Second Lieutenant | Platoon Leader | AP3 |
| Rank | Position | Platoon/Squad |
From 2Lt. Neal:


It's been a great time here in the 29th for me, I've made some good friends, learned some handy skills, and had some fun experiences. Unfortunately my real life has been catching up and lately I've been unable to properly attend my duties as a PL so I think it is time to take a break. Those of you who've heard me give an award probably know I'm prone to rambling so I'll keep this brief; the 29th is far and above the best unit I've been involved with and I'm happy to have put 4 years into this. Keep up the fantastic work everyone.
Reason for leaving
APPROVED
Approved/Disapproved

Commander Signature
---