Home
›
Civil Announcements
›
Discharges
Honorable Discharge (Simon Heisenberg)
---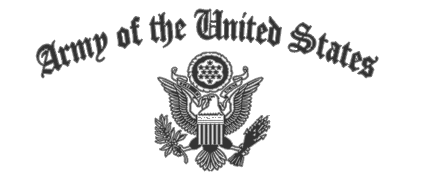 HONORABLE DISCHARGE
FROM THE ARMED FORCES OF THE UNITED STATES OF AMERICA
This is to certify that
Simon Heisenberg PFC AP1S2
was Honorably Discharged from the
UNITED STATES ARMY
on the 8th day of April 2015. This certificate is awarded
as a testimonial of Honest and Faithful Service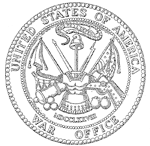 ---
---
ARPC-OPM-O
DATE: 8 Apr 2015
MEMORANDUM FOR Commander,
U.S. Army 29th Infantry Division, ATTN: AHRC-OP-S, 1 Reserve Way
Fort Belvoir, VA 22060
SUBJECT: Unqualified Resignation
1.I hereby tender my unqualified resignation as an Enlisted Soldier in the
United States Army under the provisions of Chapter 6, Section III,
AR 135-175.
2.I understand that if my resignation is accepted I am entitled to an
honorable separation and will be furnished an Honorable Discharge
Certificate. I understand that I cannot resign if I am a statutory obligor.
Simon Heisenberg
Signature
| | | |
| --- | --- | --- |
| Private, First Class | Submachine Gunner | AP1S2 |
| Rank | Position | Platoon/Squad |
It is not possible for me to attend drills without cutting other (not less important) activities. I'll be late home and if in time for drills I'm not in the condition to attend. Its unsatisfying and it won't be better for at least the next 6 months. I hope to return to the unit later in the year.
Reason for leaving
APPROVED
Approved/Disapproved

Commander Signature
---