Home
›
Public Discussion
[RO2/RS] Updates, News & Changelogs
This thread compiles and updates our forums with the latest news and changelogs in Rising Storm/Red Orchestra 2. If you catch or see any updates or news about the game, anywhere, feel free to post below with the information and the links!
---
Follow official...
Rising Storm:
Red Orchestra 2/TWI:
---
(In case you're wondering how come this thread is bigger than A3 or DH, it's because I had this thread going on at the old forums).
Table of Contents
---
(Source)
We are pushing live a required small update for client and servers (both will need to update before they can connect to each other).
Fixed an issue where servers would crash when traveling away from some Rising Storm maps
This update addresses some security issues
---
(Source)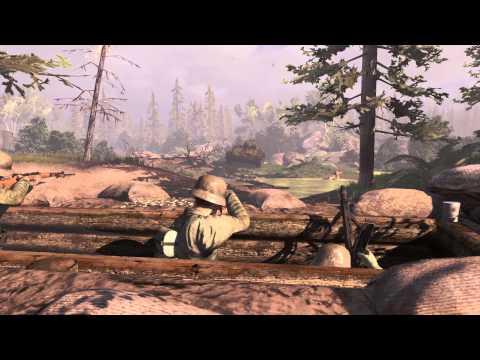 NEW MAP
After the original attempt to encircle the German forces at Demyansk, German troops managed to hold open a supply corridor and set up a strong defensive line. The German army kept the corridor open in hopes it would it would draw forces away from other parts of the front. Their strong defensive positions made this battle long and costly before the German forces finally pulled out.
UPDATED MAPS
Gumrak - Added T-70 and Panzer III tanks to the map.
Barashka - Added T-70 and Panzer III tanks to the map.
BUGS FIXED
Maps
Fallen Fighters - Fixed reported exploit
Barracks - Fixed reported exploit
Campaign
Fixed a bug that would allow Russians to spawn with the MG-42 and allow Germans to spawn on them
General
Fixed a bug that would allow users to minimize or turn off weapon bob
---