Home
›
Public Discussion
"Kriegsberichterstatter" or "Videos from the Front"
Dear (ladies and) gentlemen,
after years of playing RO1 and 3 years of playing intensivly on the 29th DH server, I decided first to say thank you very much guys!
Thank you for keeping this game up with few others around the globe!
You really dont know what you guys do for nostalgic guys like me

Secondly, I decided to record some of my games and wanted to share it,
because I record also on your server.
I was reading the forum rules, but could not find something like that.
Time by time I want here in the thread publish some videos.
My channel including so far all RO1, RO2 and maybe some other WW2 future
games.
Here the first from 07.September 2015 CET late night: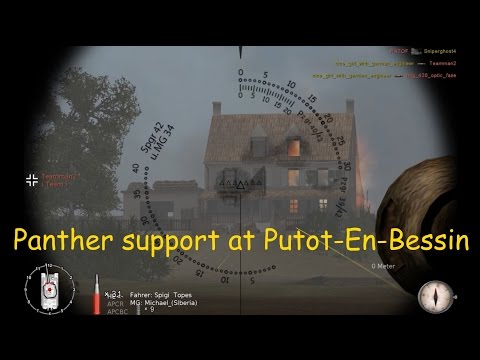 This discussion has been closed.