Home
›
Off-Topic Forum
Ex-29th Gaming Night
Evening all.
It has been a while since I have been here (Buckley)!
I was on the 29th ts tonight with a few others (a couple of current members and a couple of retirees) reminiscing about the good olde Dog days...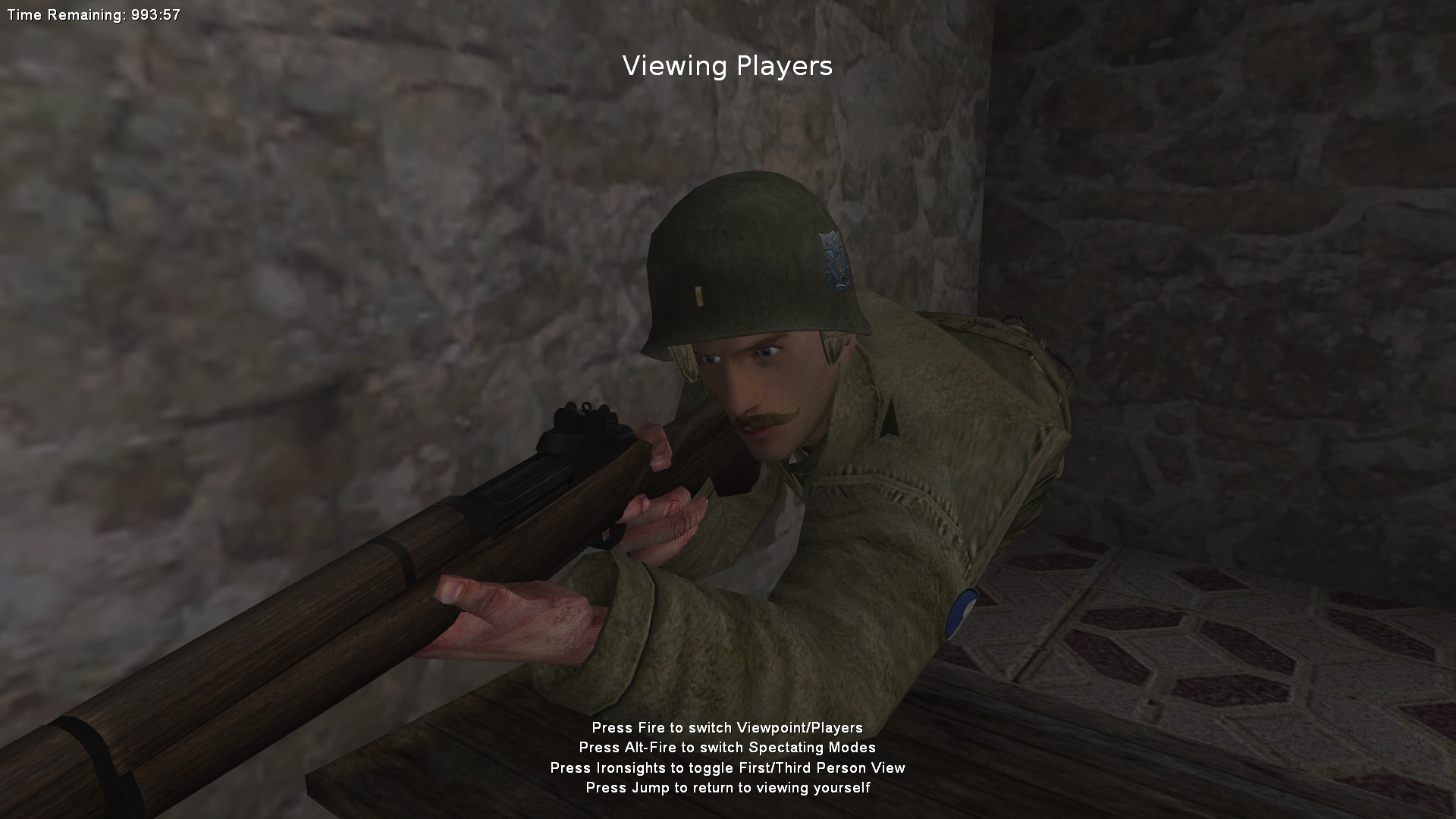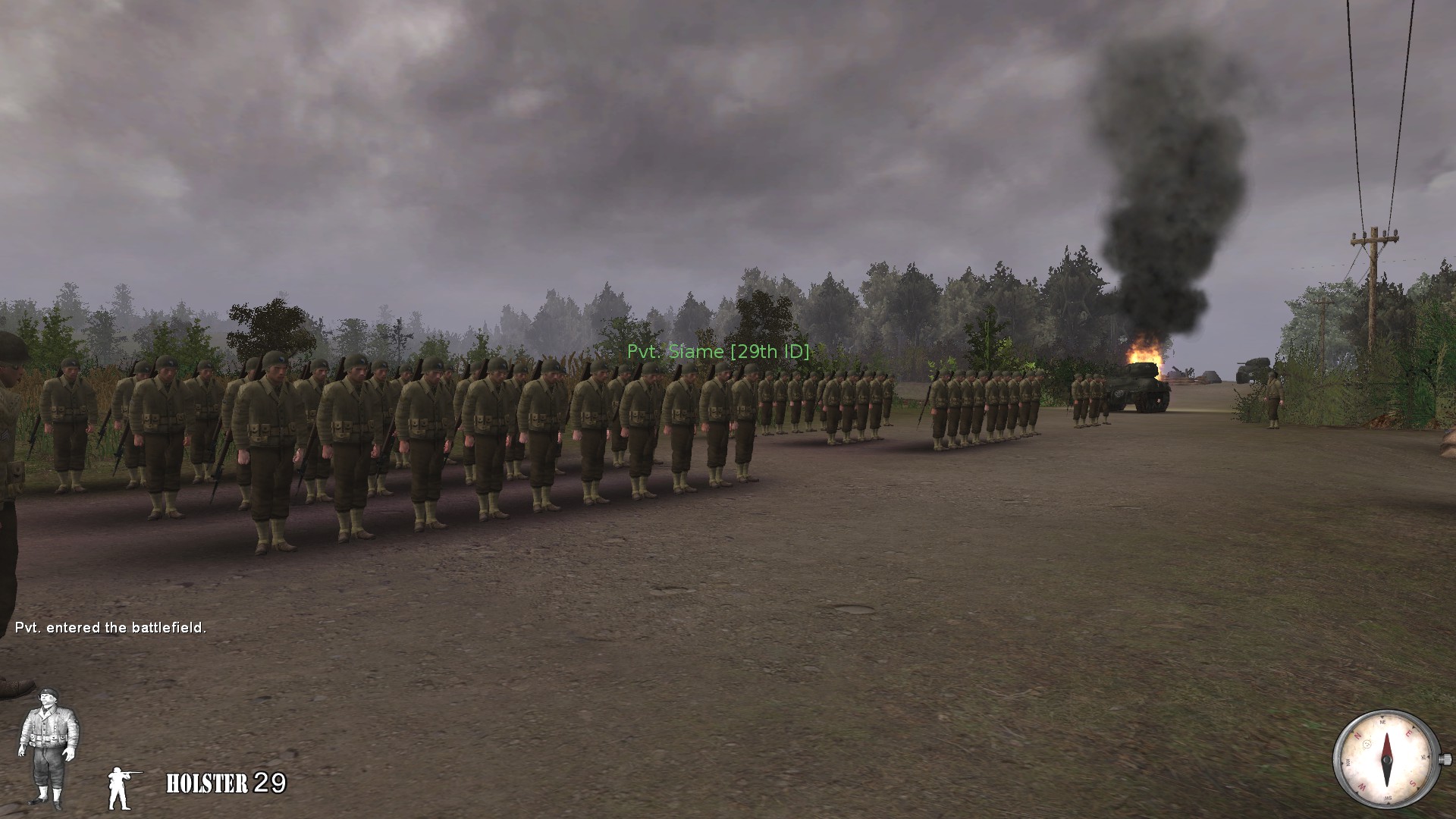 Would be nice to game with you again. Any interest in a re-union gaming night?
Open for ideas on a game or games - I currently have Squad, RO2, RS Vietnam installed to name a few.
If there is some interest from current long serving members and old I would be grateful if you could post here.
Cheers.
Buckles