Home
›
Civil Announcements
Official Scrimmage - BP1 vs 52nd ID & VvV. Bat & 2.FJ. Reg
29TH INFANTRY DIVISION
116TH REGIMENT, 1ST BN
BAKER COMPANY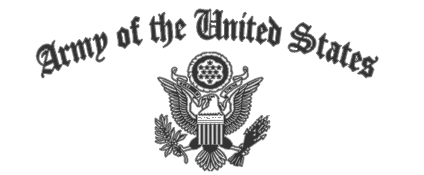 Members of the 29th,
I am pleased to announce that on Sunday the the 3rd of April, at 4pm EST / 9pm GMT BP1 will be deployed in La Cambe against the opposing Darkest Hour units the 52nd ID, the VENI VIDI VICI Battalion and also the Fallschirmjäger Rgt. 2 in an official inter-unit scrimmage.
BP1 have a proud history of winning over the Axis forces in Scrimmages and I'm sure this one wont be any different for them. BP1 are ready to go into battle representing the 29th ID and bring victory in the name of our unit. The 52nd ID are itching for a rematch after their defeat at the hands of BP3 and this time have bought friends along to back them up, this is sure to be an exciting and action packed scrimmage in a challenging and fast paced urban environment.
This battle will be a continuation of the Normandy campaign Baker has been fighting, BP2 have already secured the beachhead and the village of Englesquville, so now BP1 are taking point and liberating the small town of La Cambe and then defending it against an Axis counter attack.
If you see a BP1 member be sure to wish them luck, and feel free to show your support here too!
Ever forward!
---
>
>
Full details and rules about this Scrim and the Normandy campaign can be found here:
>
---
Cpt. Patterson
Commanding Officer
Baker HQ