Home
›
Promotions and Awards
Promotion (Ross M. Dethfield)
Sgt. Lamb said:
Choosing a platoon clerk is never easy, they have to be highly motivated, trustworthy, well organised and good at gently/respectfully reminding PHQ of outstanding paperwork. In my time in the 29th I've had the pleasure to work with many different clerks and it is entirely true that without their hard work behind the scenes much of what makes the 29th great simply wouldn't be possible. Since his first day in Ap3's Clerk position PFC Dethfield has excelled in all areas and has become a major positive force for the whole platoon. I've seen good clerks before, but never such a quick learner, who - from day one - was a real pro in the role.
Congratulations T/5, you're a hell of a clerk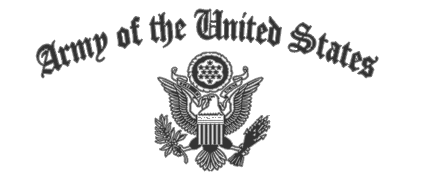 CERTIFICATION OF PROMOTION
TO ALL WHO SHALL SEE THESE PRESENTS, GREETING:
Know Ye, that reposing special trust and
confidence in the fidelity and abilities of
Ross M. Dethfield 206223007 Ap3s1
I do promote him to Technician, 5th Grade in the
UNITED STATES ARMY
to rank as such from the 25th day of April 2016.
You are charged to discharge carefully and diligently the duties of the grade to which promoted and to uphold the traditions and standards of the Army.
Effective with this promotion you are charged to execute diligently your special skills with a high degree of technical proficiency and to maintain standards of performance, moral courage and dedication to the Army which will serve as outstanding examples to your fellow soldiers. You are charged to observe and follow the orders and directions given by superiors acting according to the law, articles and rules governing the discipline of the Army. Your unfailing trust in superiors and loyalty to your peers will significantly contribute to the readiness and honor of the United States Army.