Home
›
Civil Announcements
Official Scrimmage - AP1 vs 352nd VG Div and 2. Hungarian Army
29TH INFANTRY DIVISION
116TH REGIMENT, 1ST BN
ABLE COMPANY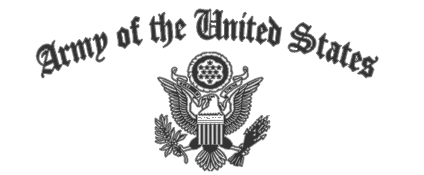 Members of the 29th,
I am delighted to announce that this Sunday the 8th of May, at 2pm EST / 7pm GMT AP1 will be deployed against the opposing Red Orchestra 2 units the 352nd Volksgrenadier Division and the 2nd Hungarian Army in an official inter-unit scrimmage.
These are new foes for the 29th and our deployment against them comes as the Axis forces are trying to wrap their tendrils around Stalingrad to crush the forces within. A stand needs to be made against their advance and Able Company have chosen AP1 under 2nd Lieutenant Fritz for the task.
Allied command has selected a forge and metalworks complex on the outskirts of Stalingrad known as 'Cold Steel' as the place to turn the axis advance. The men of AP1 will duel with the enemy amongst the ruins and smashed machinery, fighting for every last tunnel and room with their rifles, grenades and bayonets. The enemy are sure to make things difficult for them and the area offers almost limitless possibilities for ambushing, trapping and destroying unsuspecting enemy forces.
AP1 will need to be at their best to gain victory over their foes, but weeks of intensive training and practice scrims against the rest of Able Co. Will give them confidence on the eve of battle. I know you all join me in wishing the men of AP1 the best of luck for their deployment and I have every confidence they will return victorious!
Ever forward!
---
CW3 Lev
29th Infantry Division
1/116th Rgt, Able Co.
Commanding Officer