Home
›
Off-Topic Forum
What Headset Do You Use?
While I was placing an order down for a new headset to replace the one I'm wearing now, I suddenly became curious about what kind of headsets does everyone else use at this current moment? The one I'm currently wearing right now is a Logitech Stereo Headset H250 Graphite which has done quite well in the past year I've had it but at the moment I've been getting annoyed with the sound quality in it and the fact it seems to blast out with echoes from whatever I'm doing down the microphone. If you want a price on this model it cost me about £15.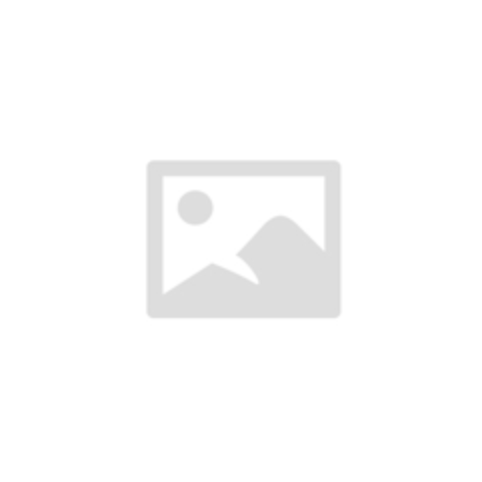 So now I've upgraded myself after asking a few mates over Facebook who I did IT with about what the next one I should get is and they gave me this:

Apparently it suited them quite well and the colour is something I like since it matches all the other items on my desk. This model is a SteelSeries Siberia V2 FullSize Headset. Cost me another £50 getting this thing but hopefully the sound quality from both my microphone and headset will be a lot better!