Home
›
Off-Topic Forum
›
Other Games
Battlefield V - WW2
Co-op will be a thing (4 players).
War Stories seem to be an ongoing thing starting with Fall of Europe (1939-1941?).
Conquest is back in some form.
Operations ("Grand Operations") will be a multi-map game mode which seems to track a single battle over a few days.
Instead of gas masks it appears a "Tool Box" will be used to develop fortifications and weapon emplacements.
No Premium Pass and no pay2win.
From Concept Art it seems like Eastern Front, Africa, Norway, France, Netherlands/Belgium, Germany are all locations.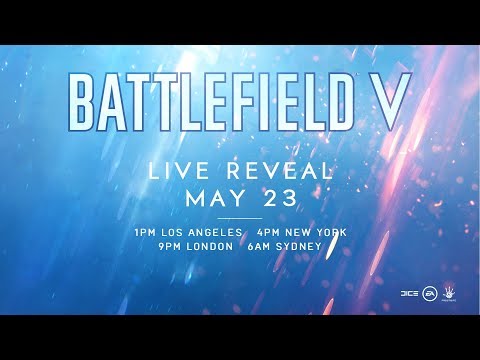 Cricket bat melee weapon confirmed.