Home
›
Off-Topic Forum
›
Other Games
DARKEST HOUR 44-45
Hi Everyone
Still quite a few of us ex-29ther's playing DH, so why not jump on and give the new version a go.
https://steamcommunity.com/linkfilter/?url=https://discord.gg/RKpwrbr
https://steamcommunity.com/groups/DHEVENTS
Cheers
PFC Patison [29th Ret.]
@everyone Darkest Hour: Europe '44-'45 v9.0 has been released!
This release is a ceremonial one, and a milestone in the game's development, punctuating all of the work that has been done over the last year and a half. In that time, we have added and refined a number of new features and content including squad rally points, constructions, the new Advance game mode, and well over a dozen new maps!
We are usually pretty humble about our releases, but this time we've gone all out and put together a cinematic trailer. We hope you will enjoy it (and share it to those who might also enjoy it!)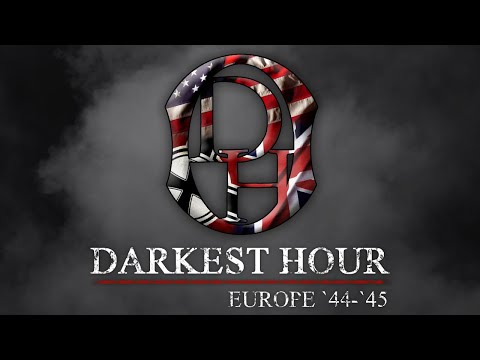 Today is also the 13th anniversary of Red Orchestra: Ostfront! :birthday: To mark the occasion, we have enlisted the help of Tripwire Interactive to help get the word out to publications about all the hard work we have been doing, which should help bring in some new recruits! What's more, Tripwire Interactive has permanently reduced the price of Red Orchestra: Ostfront!
We would also like to thank our community and players, old and new, for giving us the inspiration and drive to continue to improve and expand one of the longest-running WW2 games of all time. We have lots more in the works, and we look forward to delivering new features and content in the coming weeks and months!
If you love what we do and want to support the game's continued development, consider supporting us via Patreon.
See you on the battlefield,
Darklight Games