Home
›
Civil Announcements
[Finance] Arma 3 - Ever Forward
29TH INFANTRY DIVISION
116TH REGIMENT, 1ST BN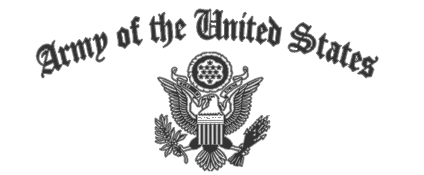 29th Infantry Division Corps of Finance




The third installment of the Finance Corps movies is finally here! After months of hard work, the Arma 3 movie is finally coming to your screens!
I am proud to present the Finance Corps Arma 3 movie:
---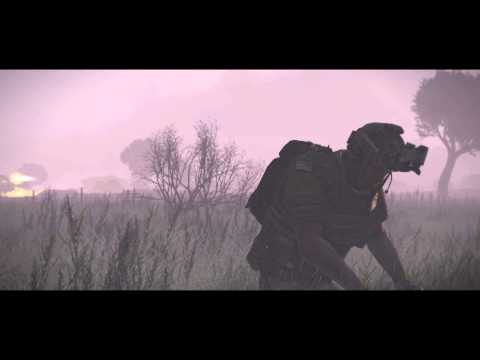 ---
We do this because we enjoy doing it. The Finance Office asks only that the community continues to support us with their generosity by donating. These donations are what keeps the servers, Forums and TeamSpeak running and essentially what keeps the whole 29th running.
Thank you all for your contribution, you are the ones who keep this unit running!
Cpl. Lacey,
Chief Finance Officer.
---
Project Manager: 1Lt. Campbell
Directed and Edited by: T/4 Kabeya
Written by: Cpl. Lacey
Voice Acting by: Sgt. Crane