Home
›
Civil Announcements
[Operations Corps] Operations Corps Back in Action
29TH INFANTRY DIVISION
116TH REGIMENT, 1ST BN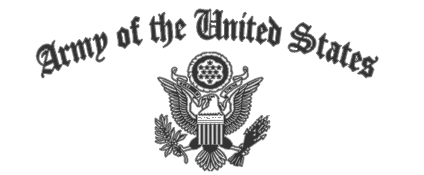 Morning, afternoon, and evening all 29thers! It is with great excitement that we announce the return of Operations Corps. So what is Operations Corps? For quite a while, the office has remained defunct and its purpose a mystery for many new members who have been joining the ranks for over a year. The purpose is simple. It is to "organize, implement, execute and maintain record for all public and private events that occur with the 29th in conjunction with Company HQ's and Battalion wide." With that said, Operations Corps will help support and make a variety of events for 29thers, other units and pubbers alike to enjoy.
Many senior members will remember their scrims they participated in, competitions such as Battle of the Squads and other fun events which became highlights to their 29th careers. Operations will strive to bring such events back and more. Although this new iteration of Operations is just starting to re-organize, you can expect more public events engaging the communities we play with. So expect more Pub Scrims and similar activities which will connect to the games your Company is attached to.
However, not all of this can be possible by the few who will be taking positions within the office itself. In order for these operations to take place and be successful, it will require the efforts of dedicated staff and the attendance of our own members. Everything the 29th embarks on is a testament to the will and dedication of those who make up the unit. Existing for over 10 years, the 29th has shown that it can withstand and triumph over any situation. Let this next step in the history of the 29th and of its members be just as triumphant as the last. If any 29ther wishes to engage themselves more directly, whether it be planning or running events, they can now apply in the Battalion Support forum. To those just wishing to attend future events, I will see you all on the battlefield!
Ever Forward,
Cpl. Fritz
Chief of Operations Corps