Home
›
Civil Announcements
[Operations Corps] Public Scrimmage Double Header, Friday 18th September 8PM GMT and 7PM EST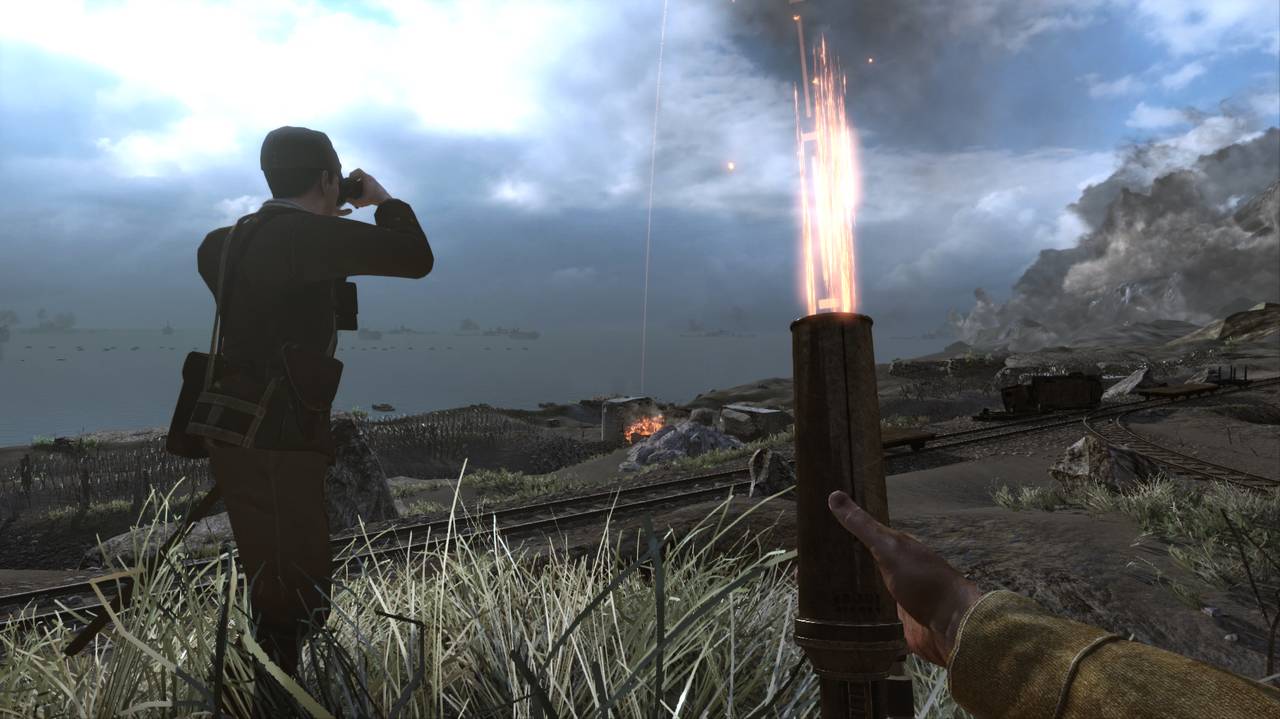 29th Infantry Division Pub Scrim
Hosted by Able Company and Operations Corps
This Friday, September 18th 2015 at 8pm GMT, Operations Corps along with the NCO's of Able Company will be hosting a Public Scrimmage to the RO2 / RS community. Public Scrimmages are events where the 29th Infantry Division shows off its unique version of Realism. As a Realism Unit, we try to convey as close as possible real combat within the games we are officially involved in. This means you're thrown in a squad and have one life to accomplish your objective, whatever that may be.
To accomplish this task, the 29th uses a custom mutator that allows us to control how long matches are, when the match goes live, which cap zones are to be opened as well as a long host of changeable game settings. If you're interested in organized in game combat and find Realism a fun alternate to the normal territory rushes of the game, then we hope to see you on our Euro Server. If there are any questions about our server information, they can be found here. The server will be locked once the event begins, so the password will be "29th", without the quotations.
Excitingly this event will be a 'Double Header' with a Public Realism Scrimmage aimed at North American players taking place afterwards at 7pm EST. This week the battle will rage in the Pacific Theater with Japanese and American forces clashing on the island of Betio as they fight over the Radar Station and Beach defences set up by the Japanese SNLF
As always this pub scrim will be run by Operations Corps and other 29th ID NCOs using our custom 'matchmode' mutator allowing us almost complete control over objectives, timers, respawns and the like. These pub scrims are a great opportunity for public players to come along and experience a little of what it is like to be a member of the 29th Infantry Division, so please join us on the 29th ID Battalion Server on Friday at 7pm EST, (Come early to guarentee a spot!)
We hope to see you on the battlefield!


Sgt. Lamb
EST Tactical Technician
Operations Corps